BEST HOTELS DEALS AND PLACES YOU CAN SEE IN MALAYSIA
There is a lot more in Malaysia than twin towers but tourists because of its hype are missing so many other breath taking places that one can not imagine. Malaysia is one of the best location in the list of tourist while choosing destinations for holidays. Its because they have made so many points which fetches tourist to visit once at least and more over its not only the reason, people prefer Malaysia due to cost efficient. So if you are interested to visit Malaysia and thinking for planning of the trip we will request you to visit this to get every thing you may need in your trip    Make you Malaysia Plan Perfect and economical
The centre and cultural heart of Malaysia, it's no wonder visitors flock to Kuala Lumpur time and time again. With a variety of old and modern attractions including mosques, museums, temples and the world famous Petronas Towers (the tallest twin towers in the world), there's plenty of things to do in KL (Kuala Lumpur) for travellers to the city.
Malaysians, especially those from Kuala Lumpur, are incredibly proud of their national heritage and how their country is such an eclectic melting pot of cultures. This is prevalent throughout the city, through its variety of religious buildings, people of different nationalities living in harmony and is mentioned frequently in its museums and is even a common feature in Kuala Lumpur's street art. It is this distinctive mix of cultures that makes the capital of Malaysia such a special city for visitors and locals alike
Here are few places you can choose to visit in Malaysia
Fire flies and Sea Boat Dinner
Icon of Malayasia (Patronas Twin Towers)
Best to be in Caves for a half day
If you are animal fond this place wont be boring for you
Book your flight for Hot Air Baloon now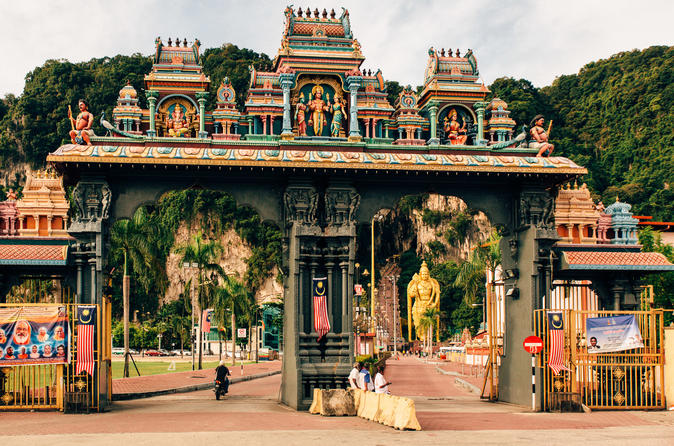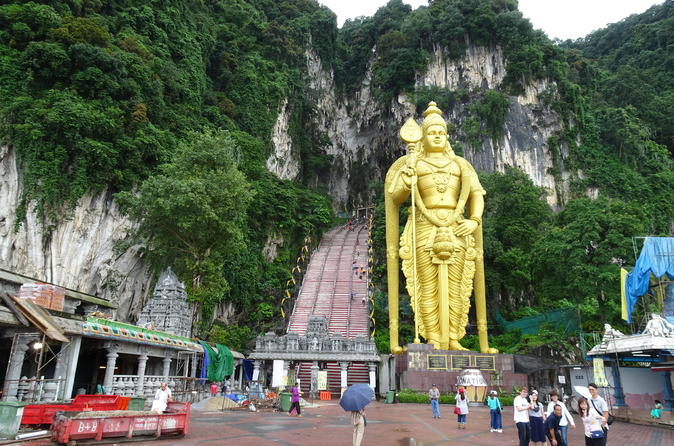 Istanbul $1200. 6 Days
Malaysia $1200. 7 Days
Dubai $ 800. 6 Days
*All Included
LET US KNOW AND BOOK NOW TO GET THIS PACKAGES
#03214541672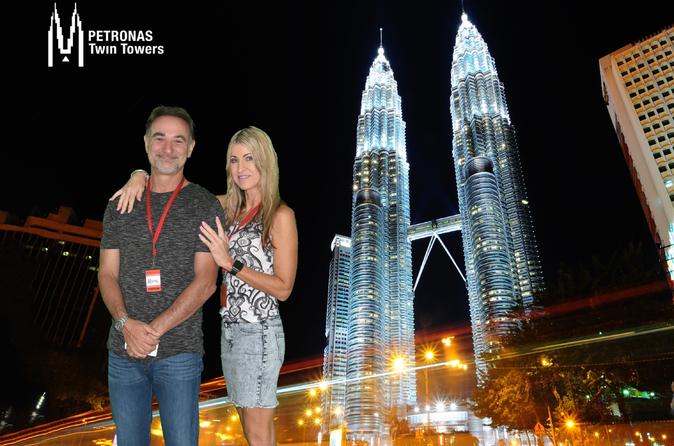 Space X: Falcon Heavy Roadster to Mars ; Elon Musk
https://www.youtube.com/watch?v=TdqS4dGq0-4
Hours & Info
Lunch: 11am - 2pm
Dinner: M-Th 5pm - 11pm, Fri-Sat:5pm - 1am
Leave your feedback
What do you think of this website? Was it use full?
https://www.youtube.com/watch?v=uOg3VelBmFs
Say hey to us
Lunch: 11am - 2pm
Dinner: M-Th 5pm - 11pm, Fri-Sat:5pm - 1am
Cannot load blog information at this time.
Instagram
There was an error retrieving images from Instagram. An attempt will be remade in a few minutes.
Falcon Heavy: SpaceX Elon Musk
Latest Happenings
Why you cant have free trade and save the planet
Canada's PM Justin Trudeau: US tariffs on steel, aluminum a 'very bad idea'
Netanyahu: Iran lied about not pursuing nuclear weapons
Youtube decided to clean up the mess that made it rich
Europe tell Trump we wont negotiate trade under threat