For the past couple of years, YouTube has been tightening their rules that makes it even harder for Youtubers to earn money from ads which run before and during the video. According to the new rules, to apply for monetization, the user must have tailed 4,000 hours of overall watch time on their channel within past 12 months and have at least 1,000 subscribers.
Google notes that while 2017 was a tough year in many aspects, there was a 40% year-over-year increase in the number of content creators earning money in six figures from the site. In 2018, in an effort to ensure that "bad actors" do not harm their audience, and that worthy content creators continue to be rewarded, the firm is changing its monetization policy
After a tumultuous 2017, YouTube is making yet another change to its guidelines surrounding channel monetization and advertiser approval. In posts to its Advertiser and Creator blogs, YouTube details how it's changing the threshold for monetization through its YouTube Partner Program (YPP), from 10,000-lifetime views to 1,000 subscribers and 4,000 hours of watch time within the past 12 months. That means that small creators who already passed the previous 10,000-lifetime view milestone, but not the new goals, will be removed from the YouTube Partner Program starting February 20 and will be unable to monetize their videos in that manner,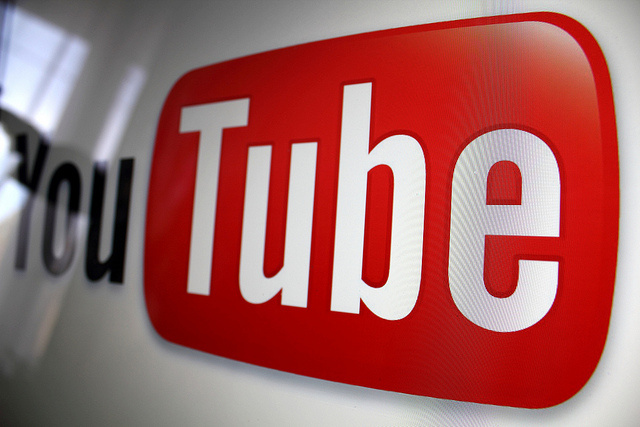 Space X: Falcon Heavy Roadster to Mars ; Elon Musk
https://www.youtube.com/watch?v=TdqS4dGq0-4
Hours & Info
Lunch: 11am - 2pm
Dinner: M-Th 5pm - 11pm, Fri-Sat:5pm - 1am
Leave your feedback
What do you think of this website? Was it use full?
https://www.youtube.com/watch?v=uOg3VelBmFs
Say hey to us
Lunch: 11am - 2pm
Dinner: M-Th 5pm - 11pm, Fri-Sat:5pm - 1am
Cannot load blog information at this time.
Instagram
There was an error retrieving images from Instagram. An attempt will be remade in a few minutes.
Falcon Heavy: SpaceX Elon Musk
Latest Happenings
Why you cant have free trade and save the planet
Canada's PM Justin Trudeau: US tariffs on steel, aluminum a 'very bad idea'
Netanyahu: Iran lied about not pursuing nuclear weapons
Youtube decided to clean up the mess that made it rich
Europe tell Trump we wont negotiate trade under threat